Over 10% of the population has dyslexia or another specific learning difficulty (SpLD). While most schools nowadays are able to identify and address these learning difficulties in children, many adults have never been identified as having a learning difficulty or had the benefit of support.
This means that at least 10% of our workforce may not be working to its full potential and under-performing employees are suffering with stress and anxiety due to their difficulties. Many workers are under performance management programmes and at risk of losing their jobs because they are not meeting deadlines or cannot keep up with their non-dyslexic colleagues.
Dyslexia and other learning difficulties are protected characteristics under the Equality Act 2010 and employers have a duty to provide reasonable adjustments to those individuals who have been diagnosed with a learning difficulty.
London Dyslexia Network offers a range of services to support both employers and employees.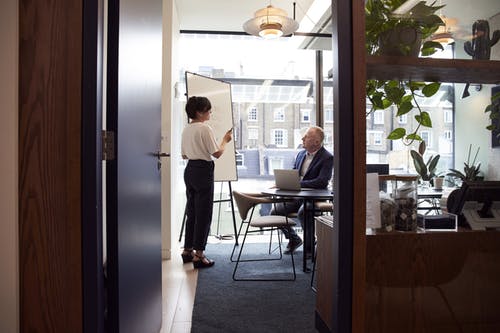 Identifying employee strengths, making reasonable adjustments and workplace coaching.
Expert presentations about the different kinds of learning difficulties, strategies for support and reasonable adjustments in line with the Equality Act 2010.